IT Services You Can Count On
Trusted web & mobile App development services
YS-Tech is a leading IT services provider which has established a name in the industry by delivering great bespoke web and mobile applications. Our premium clientele can vouch for our quality of work and they trust us for all their critical projects.
We create modern systems and platforms using an array of technologies. Whether it is Frontend or Backend, our truly awesome team is fluent in a myriad of technologies.
Frontend Development
We have exhaustive experience with these Frontend frameworks and libraries.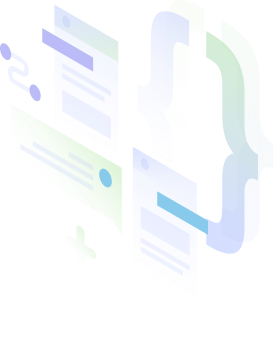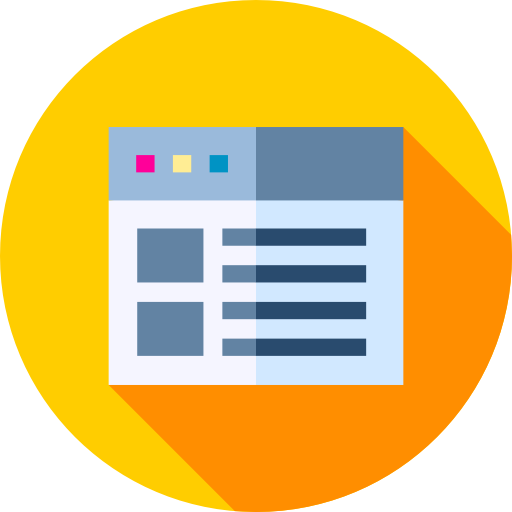 Backend Development
We have exhaustive experience with these Backend frameworks and libraries.
YS Tech provides end-to-end development services for all kinds of apps for Android and iOS platforms.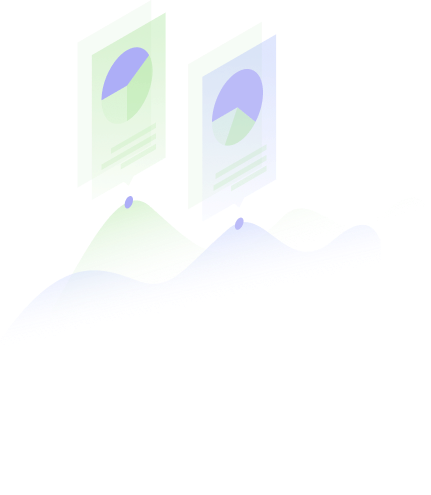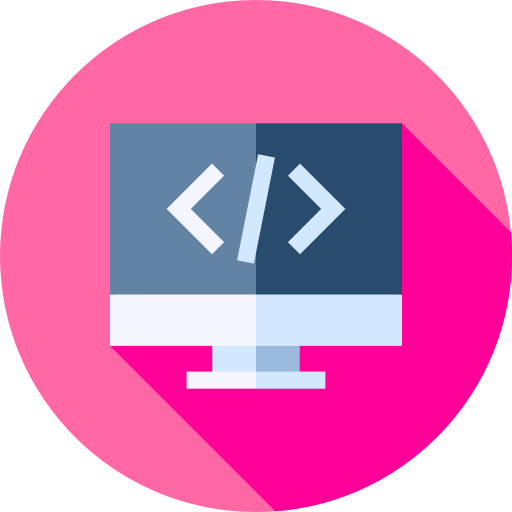 Native Apps
We create native apps with these platforms.
Hybrid Apps
For hybrid apps, we use these frameworks.
Here at YS Tech we create soul-soothing designs and animations using an array of technologies.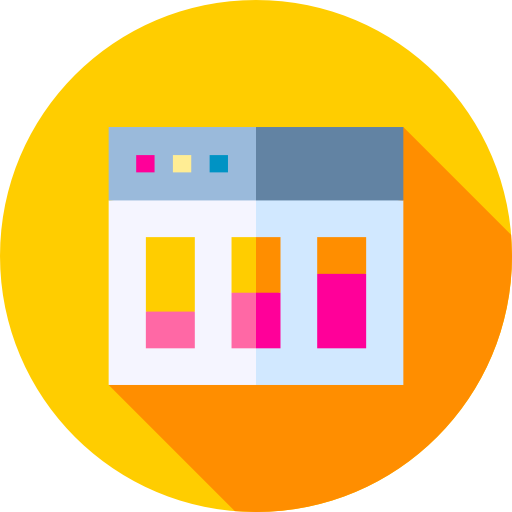 Technologies
Our designers are skilled at the following design platforms.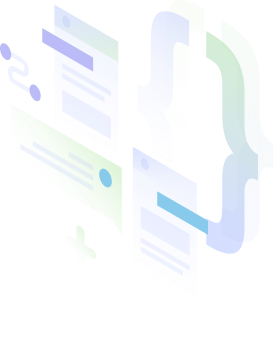 QA and devops are like salt in your food. One cannot eat it without the other. We make sure that all our clients' QA and Devops needs are addressed properly.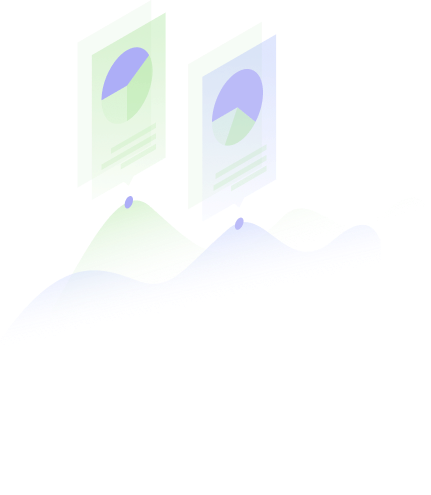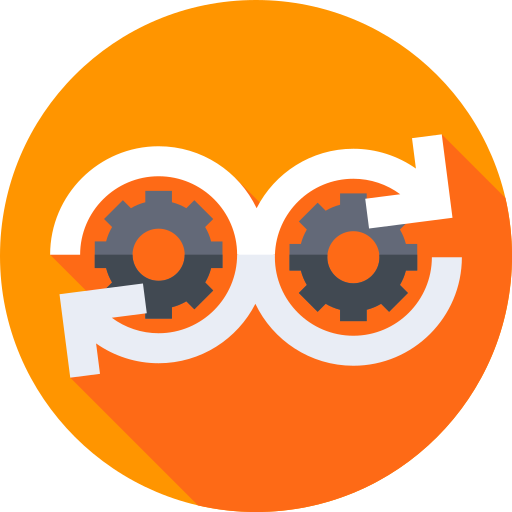 Devops
Given how vast the devops domain is, we try to be at the very helm of devops innovation by quickly adapting to modern tooling as it comes.
QA Testing
We excel at both manual and automated testing using the following tools.
With the ever-changing landscape of tech, YS Tech not only keeps up-to-date with the new tech stack but also invests in future tech.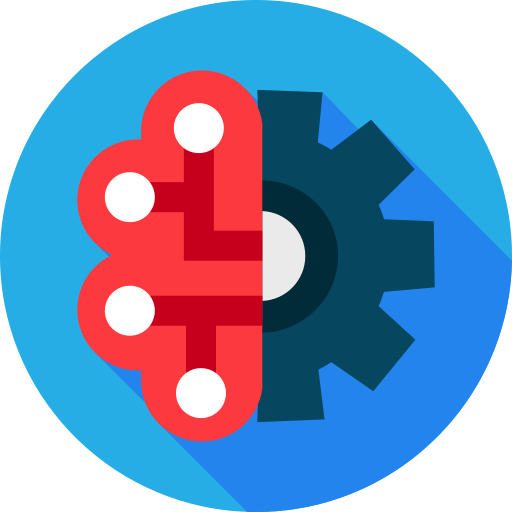 AI/ML Conversation Engines
We work with the following ecosystems to create amazing conversational AIs.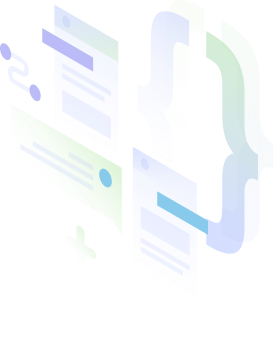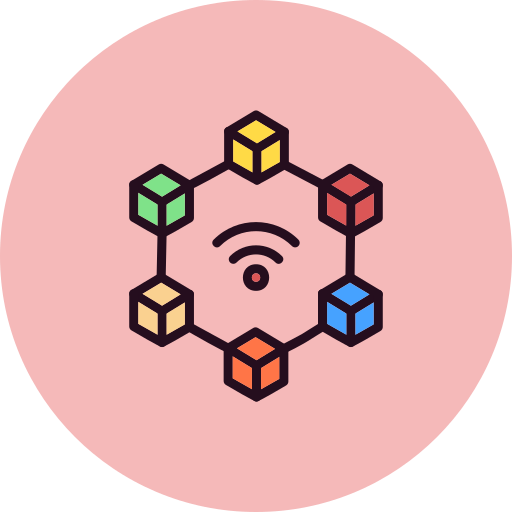 Blockchain
No true IT company is complete without Blockchain services as they are the modern needs of every organization. We excel at the following blockchain-related technologies.
Wanna develop something or talk shop? Let's get in touch. The lunch is on us!