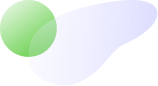 ChatYST AI is an initiative by YS Tech to equip our partners and clients with the most powerful tool of 2023: conversational AI powered by leading AI and NLP engines like Chat GPT and Google Dialogflow. We help companies integrate Chat GPT into their business and leverage its capabilities to outpace their competitors and bring the next set of users on board.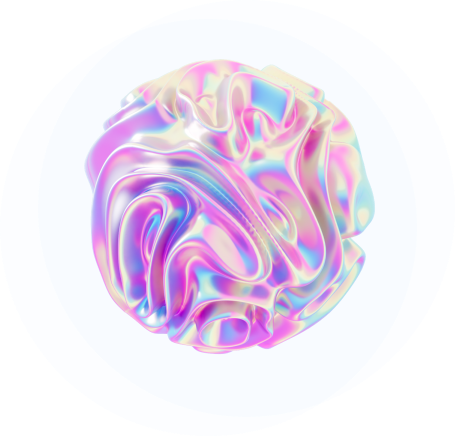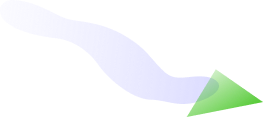 Anuuj Chauhan, CEO & FOUNDER
"AI is going to be the word of the future. Almost all organizations are jumping on the AI bandwagon. A recent example is the integration of WhatsApp by both government and non-government organizations, using AI and NLP-based processing capabilities to reach audiences at a level never before seen. With tools like Chat GPT and Google DialogFlow/Bard, it is now much quicker to implement such systems, with turnaround times reduced to as little as a couple of weeks for initial use cases."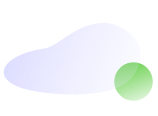 Yellow Sapphire is an IT and management consulting company that specializes in providing end-to-end solutions for their clients' strategic needs. The team has rapidly expanded since August 2019 and is in the process of setting up offices in Toronto. The founding partners have 17+ years of combined experience working for major companies such as Fidelity, American Express, and Paytm. Yellow Sapphire is making a name for itself by working with associations such as TIE, IAMAI, and World Business Angel Forum. The company's founding team loves working with other entrepreneurs to help them grow and offers this service pro-bono to give back to the startup community.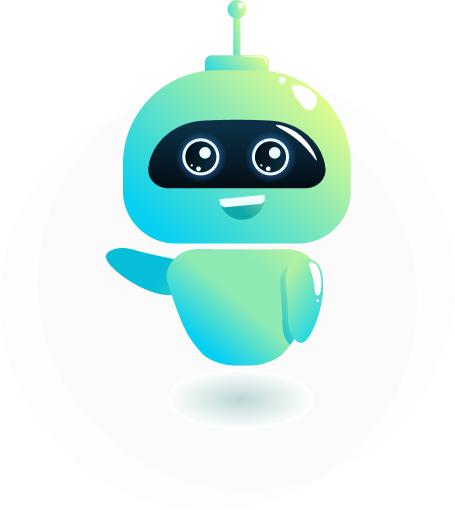 YS Tech Accelerator Programme
YS Tech is proud to launch YS Accelerator Program as our way of giving back to the startup community which helped us so much in our primal years. We are offering $2,000 worth of development credits on the billing incurred during the development.