Develop the Product you have always wanted and the Idea you have always had
From design to development to launch, YS Tech is a trusted partner in your journey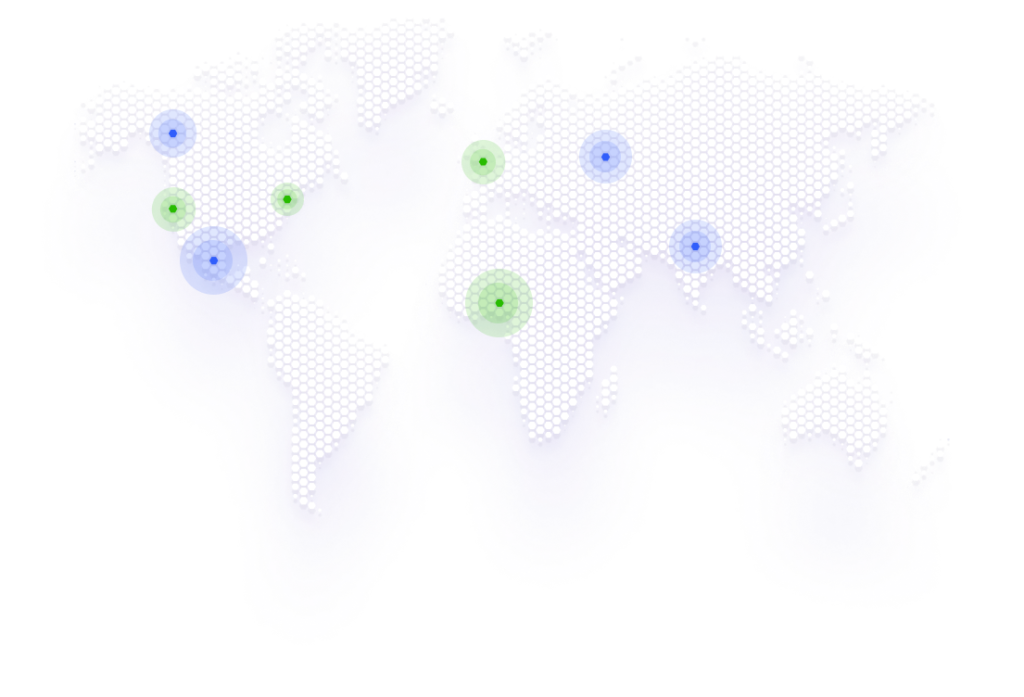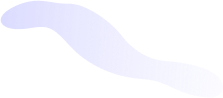 We offer the full spectrum of services
We build ecosystems powered by Android, Ios, Hybrid, and PWAs. Our apps will make you forget Candy Crush Saga. We also build pretty & fully responsive web applications
Not to toot our own horn but we do create emulsive UIs and prototypes that will swoop you off the ground.
We offer end-to-end QA solutions for manual, and automation testing of all platforms.
We've worked on systems that are handling more than 50 thousand hits per second. We can scale your systems too.
Decentralization is the new democracy in tech and we are strong proponents of it. We build robust systems powered by Ethereum and Solana blockchains.
From Alexa to Google Echo, to custom AIs powered by some of the most advanced ML algorithms are currently running for our clients. We thrive in this domain.
Our Work Gets a Lot of Eyeballs Rolling
From design to development to launch, YS Tech is a trusted partner in your journey
YS Tech Accelerator Programme
YS Tech is proud to launch YS Accelerator Program as our way of giving back to the startup community which helped us so much in our primal years. We are offering $2,000 worth of development credits on the billing incurred during the development.